Novel Coronavirus (COVID-19)
This page has been established to provide relevant information regarding the Coronavirus (COVID-19) for the Wagga Wagga community.
It will be regularly updated as relevant information comes to hand. Visit our Disruption to services page to keep up to date on changes to our services.
Wagga Wagga City Council is taking its advice and guidance from NSW State Government (NSW Health) and the Federal Government (Department of Health) which are the lead agencies in relation to the management of COVID-19 (Coronavirus).
For more information on the coronavirus, including updates, alerts and resources, please visit the the coronavirus page on the NSW Health website or the COVID-19 health alert page on the Federal Department of Health website.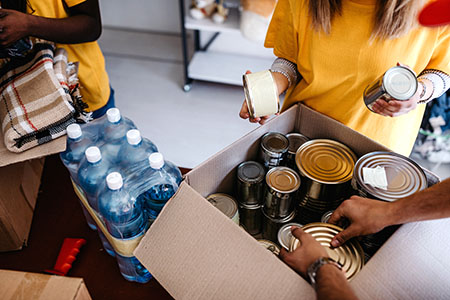 Support
Support for residents and businesses affected by the COVID-19 pandemic.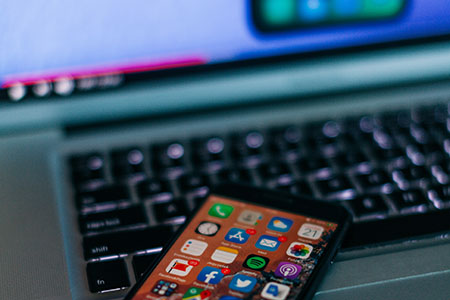 Resources
We've compiled a list of trusted resources and tools to help support you and keep you updated during the pandemic.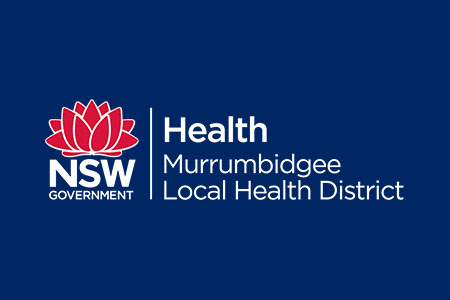 Murrumbidgee Local Health District - Local Updates
MLHD are the source of truth for local updates. Check out their website to stay up to date with accurate news in the region.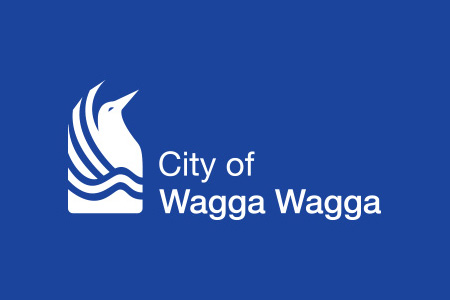 Council's response to COVID-19
Find out what Council is doing in response to the Coronavirus (COVID-19) pandemic.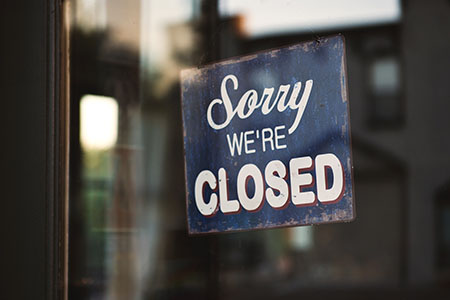 Disruption to Council services
Check which services have been disrupted as a result of the current advice from the federal and state governments.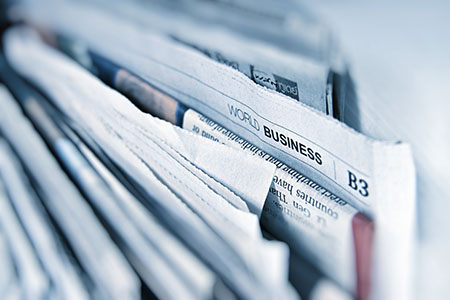 Latest Council news on COVID-19
The latest news from Council surrounding Coronavirus (COVID-19).