Support
It can feel overwhelming during this time as we work together to combat the spread of COVID-19 but there are organisations, services and resources out there to support your mental health, physical wellbeing and financial situation.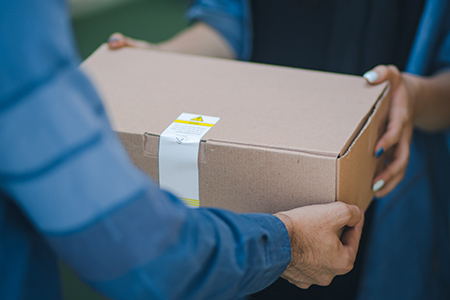 Local Relief Services
A number of local businesses and support centres are able to provide emergency relief if you so require.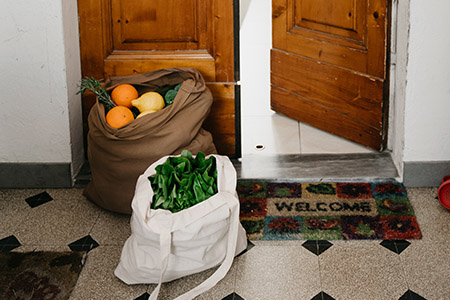 Community food support
For agencies to place meal orders and for residents to find info about emergency food support.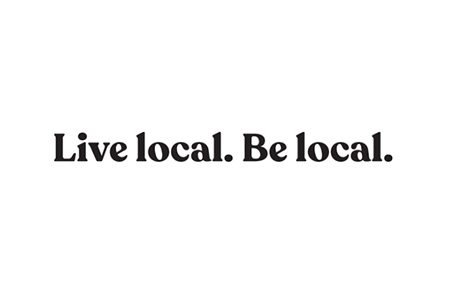 Local Business Support
Important and relevant information available to the Wagga Wagga business community, details of webinars and online workshops to support this changing way of doing business.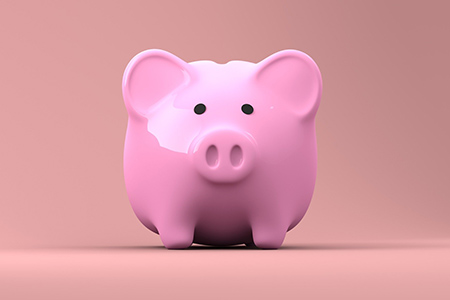 Financial support for ratepayers
Have you lost your job, or are you experiencing a reduction in your income as a direct result of the COVID-19 pandemic? We're here to help.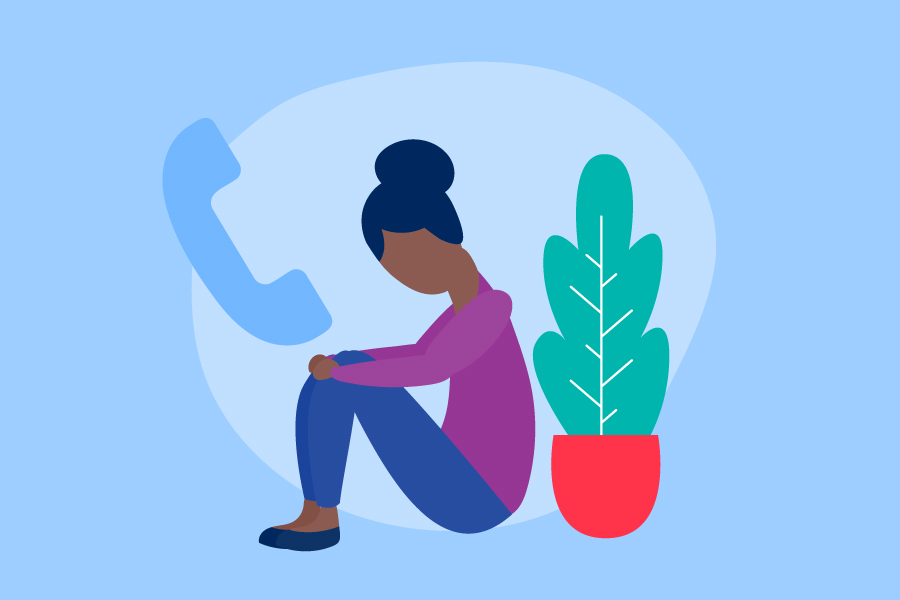 Mental Health Support
In this unprecedented time, it has never been more important to stay connected while we stay apart.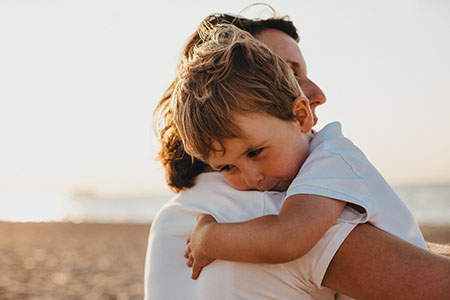 Help for temporary visa holders
Emergency relief for migrants in transition during the COVID-19 pandemic.