Wollundry Lagoon
Wollundry Lagoon is a located right next to the Wagga Wagga CBD and is the perfect spot to relax, feed the ducks or enjoy a pleasant stroll amongst native vegetation.
Wollundry Lagoon is connected to the Victory Memorial Gardens and the Civic Precinct by walking tracks that, for the most part, wind along the edge of the lagoon.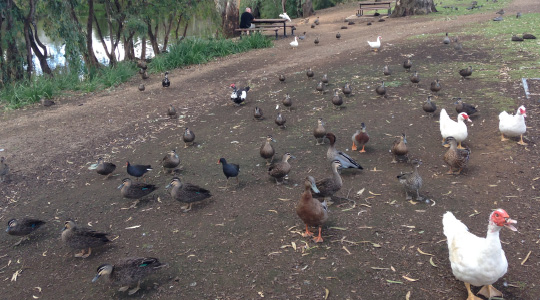 Wollundry Lagoon is a very popular site to feed the ducks, geese and water hen.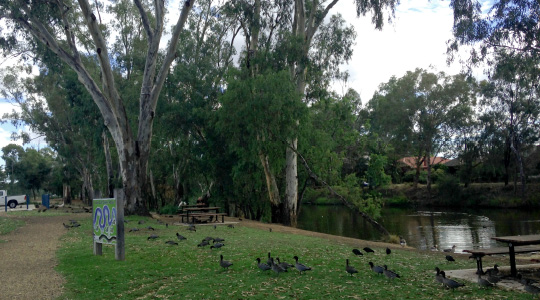 The perfect spot to relax next to the water.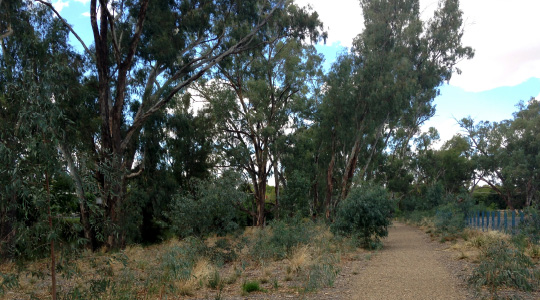 The 1km walking track wraps around a section of the lagoon and is a relatively flat walk, with the majority of it being sealed.
Site Plan
---
Facilities
Amenities
BBQ Shelters
Parking
Playground
Walking Track
---