Project Updates
29 May 2023
Start of lighting upgrade
Work started in the week of 19 May 2023 to upgrade the lighting system at McPherson Oval.
Initial work includes excavating trenches, installation of cabling and conduits and installation of footings and is expected to take up to six weeks.
Read more in LEDing the way! McPherson Oval lighting upgrade begins.
Related Council News Articles
No related Council News Articles to show.
Project Information
As part of Wagga Wagga City Council's ongoing commitment to replace outdated sportsground lighting, we are upgrading to a new LED lighting system at McPherson Oval.
The new 200 Lux LED system will meet the lighting levels needed for training and matches.
The project involves:
groundwork
installation of four 30 metre light poles with LED floodlights
de-commissioning and removal of the old light poles.
The project will also include the installation of a new PA speaker system.
This project is being funded by:
NSW Government, Stronger Country Communities Fund - $365,171
Wagga Wagga City Council - $40,945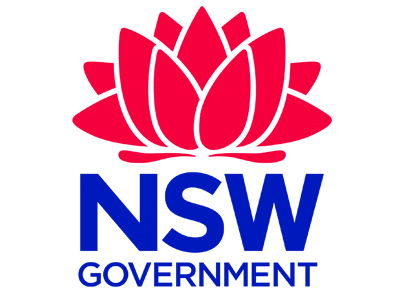 The new LED lights and the system's design will have several advantages over the current system including:
less energy usage
less carbon emissions
no flicker
no UV emissions which mean the lights will attract less insects
improved lighting for night training and matches
less spillage of lighting onto adjoining properties.
Documents & Files
Project Images