Council has completed a major rectification project to replace the indoors flooring with anti-slip tiles and fix minor drainage issues. This includes the change rooms, toilets and pool surrounds. This is good news for swimmers and spectators!
About the project
High grade slip resistant tiles, which comply with Australian standards, will ensure people are safe when walking around the indoor pool complex and using the toilet and change room facilities.
Additional drainage grates will be installed throughout the poolside area and change rooms to improve drainage and prevent localised water pooling.
Improve the accessible toilet facilities for people with disabilities through the installation of high-grade non-slip tiles. The installation of an adult change table has been completed.
Changes during the works period
The change rooms and toilets will be out of use from 22 April, for approximately nine weeks, while re-tiling is completed.
The indoor pool complex will be completely shut for three weeks from 29 April to 20 May while the contractors complete the demolition and removal of the existing tiles.
Depending on weather conditions, the outdoor pool will remain open during this time.
The indoor pool area will reopen for swimming on 20 May. Tiling will be undertaken in stages during this time and swimmers are asked to take note of out-of-bounds areas.
The Session 1 Learn to Swim program runs from 29 January – 14 April (11 weeks).
Session 2 and 3 Learn to Swim programs are unaffected.
Schedule
22 April: toilets and change rooms shut. Temporary toilets and change rooms in use.
29 April – 20 May: indoor pool complex shut. Outdoor pool open, weather permitting.
20 May: Indoor pools reopen. Floor tiling in progress until September.
24 June: Toilets and change rooms re-open.
Mid-September: Project completion.
As with all major refurbishment projects, there will be some inconvenience to pool users while the works are undertaken. The Oasis Management appreciates the patience and understanding of Oasis patrons while these works are underway.
Funding
The $800,000 project is supported by Wagga Wagga City Council and a $200,000 grant from the NSW Government.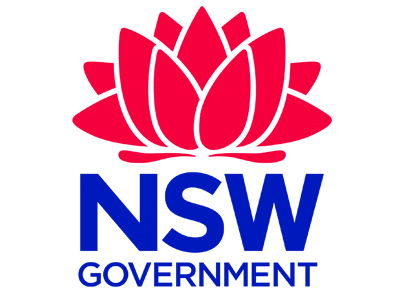 Want more?
Find information at the Oasis Regional Aquatic Centre
For regular updates check the Oasis Facebook page