Since European settlement more than 90 per cent of native vegetation cover has been cleared for agriculture and urban development within the Wagga Wagga Local Government Area (LGA). This extensive clearing has resulted in the loss of habitat for a number of native species, causing some species populations to decline.
The term 'arboreal' refers to tree dwelling, where a species spends most of it's time. Arboreal mammals generally use trees to forage, sleep and move throughout the landscape.
The Arboreal Mammal Management Plan aims to protect, enhance and increase targeted arboreal habitat in the Wagga Wagga LGA, in turn increasing population numbers.
Target Species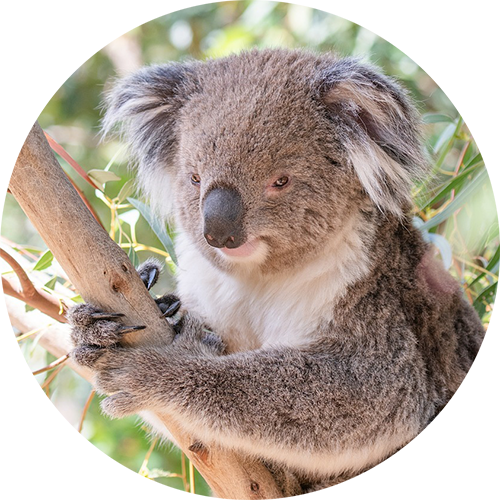 Koala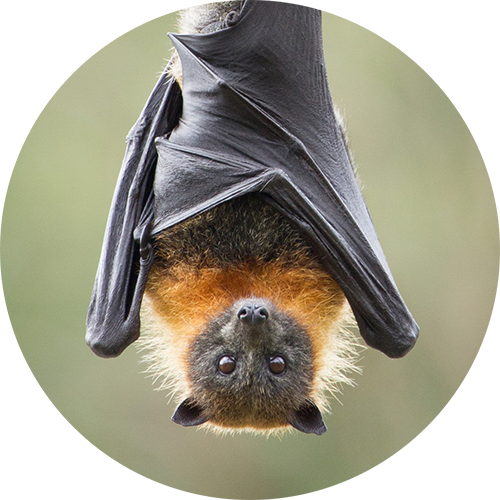 Grey-headed Flying-fox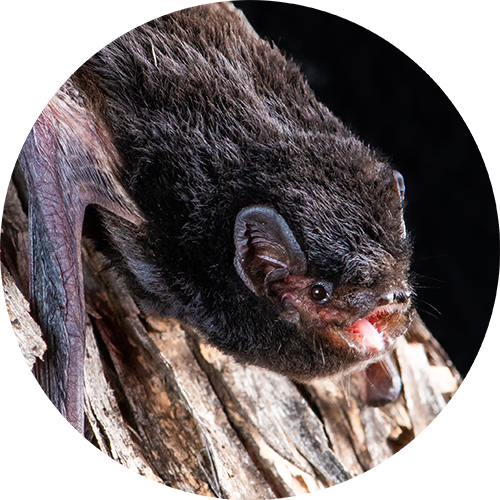 Little Pied Bat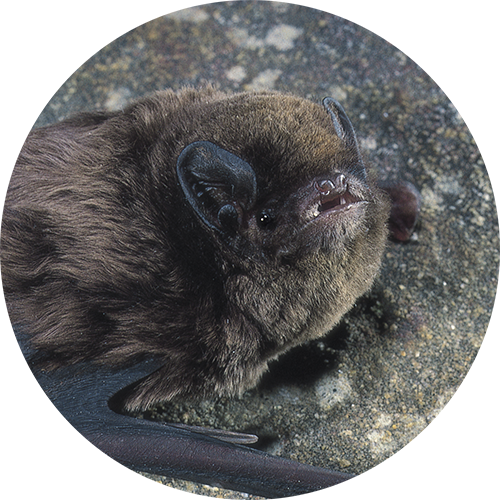 Large Bent-winged Bat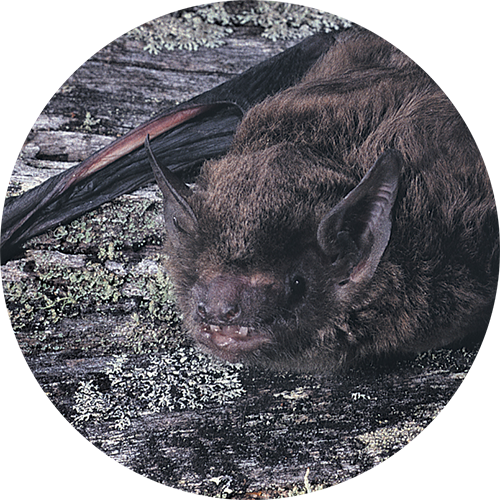 Eastern False Pipistrelle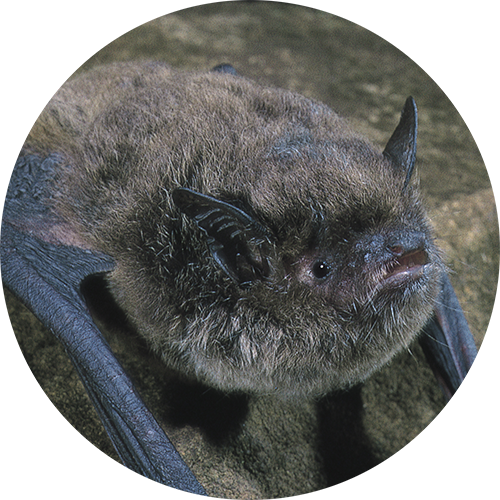 Southern Myotis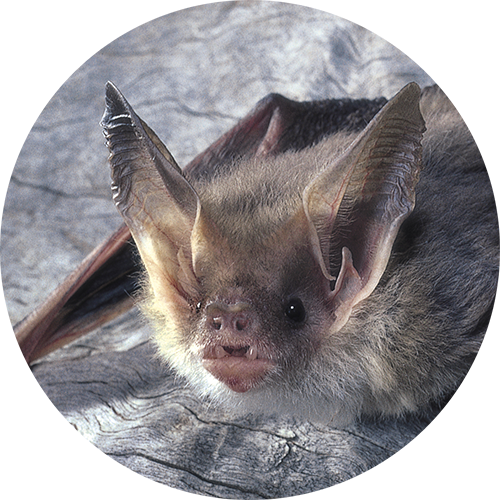 Corben's Long-eared Bat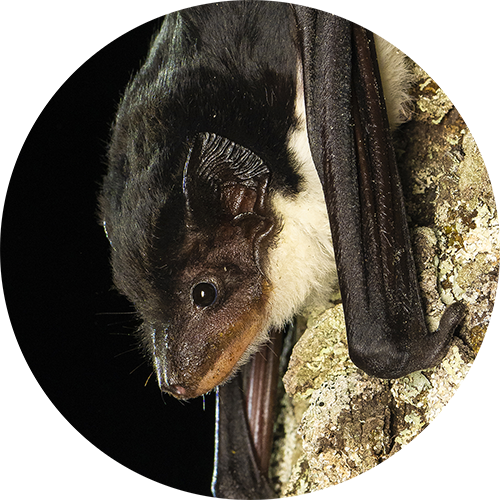 Yellow-bellied Sheath-tail Bat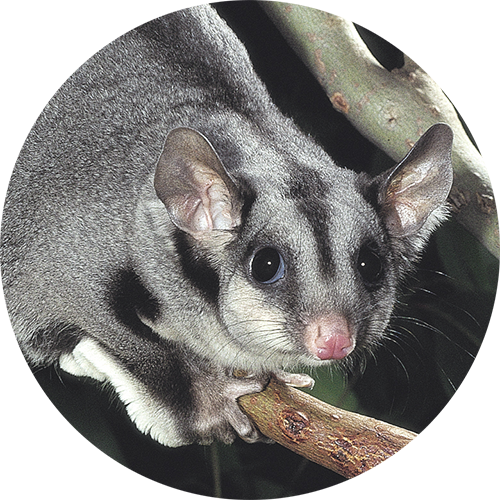 Squirrel Glider
The Plan will be delivered over the 10-year life span of the document by Council and a number of other key stakeholders. In order to address the issues impacting the 9 targeted species, five main objectives have been established. This includes:
Educate and inspire the community
Increase data gathering and sharing
Manage pest and weed species
Enhance the quality of existing habitat
Increase the extent of habitats and populations
Although the Plan details only target arboreal mammals, managing these threatened species will also benefit other threatened species including the Glossy Black Cockatoo, Superb Parrot, Swift Parrot, Grey-crowned Babbler and other non-threatened species including Brush-tailed Possum, Ring-tailed Possum, various woodland birds and other reptiles and amphibians.