Construction to raise the Murrumbidgee River levee system in Wagga Wagga started in October 2017 and completed in March 2020, giving residents for the first time a 1 in 100 year level of protection against flooding.
A total budget of $23 million has been allocated towards the Main City Levee and the North Wagga Levee. The cost for delivering the Main City Levee was $14.9M, so this leaves a budget of approximately $8.4M (subject to grant approval) for potential flood mitigation options for North Wagga.
The flood mitigation works will depend on the outcome of the peer review process currently underway.
Strengthening the levee system will help safeguard the central business district, many of the city's critical assets and thousands of homes.
Construction
The Main City Levee upgrade will be delivered through a staged construction:
Stage 1 (consists of two levee sections) 2017 - Completed January 2019
Section 1 – Flowerdale, including spillway, to Gobbagombalin Bridge
Section 2 – Copland Street, including spillway, to Kooringal Road Monumental Cemetery
Stage 2 2019 - Completed 2020
From Gobbagombalin Bridge to Cadell Place wall (parallel to Fitzmaurice Street) to Johnson Street, then from, Riverina Playhouse to Copland St (earthworks commence 7 January 2019)
Funding
The $23 million project to upgrade the Main City and North Wagga levees is jointly funded by:
Federal Government's Community Development Grants Program ($10 million)
NSW Government's Stage 1 grant funding ($2 million) and Stage 2 grant funding ($2.1 million)
Wagga Wagga City Council through a special rate variation, effective from 2016 and maintained for five years ($7.75 million).
Note: Costing of $23 million is pending tender processes and/or variations.
This project is supported by the Federal and State Governments.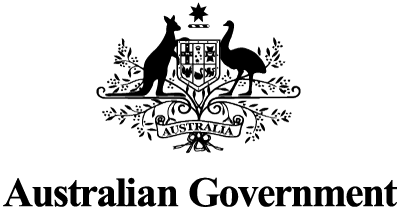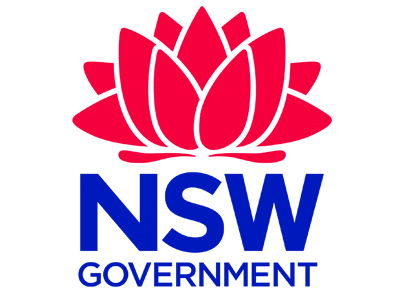 Upgrading Wagga's Levee
Watch this short video on how the levee project developed from designs and consultation to construction.