Project Updates
18 Feb 2022
Kooringal Road upgrade is now complete
The Kooringal Road Upgrade project was completed in January 2022.
Project Information
The project involves upgrading a 2.55-kilometre section of Kooringal Road.
The upgrade is part of an ongoing program to rehabilitate and maintain the local road network.
The work is being carried out with two approaches:
Copland Street to Simkin Crescent in two stages:

Copland Street to Parson Street
Railway line to Wagga Wagga Christian College

Lake Albert Road to Vincent Road in three stages:

Lake Albert Road to Zeigler Avenue
Ziegler Avenue to Mena Street
Mena Street to Vincent Road
The scope of works includes:
removing existing road pavement
replacing with deep lift asphaltic concrete for the section between Copland Street and Simkin Crescent
replacing the road with a higher-grade granular material and applying a two-coat seal for the section between Lake Albert Road and Vincent Road.
This project is being funded by the Australian Government ($2.05 million Local Roads and Community Infrastructure program).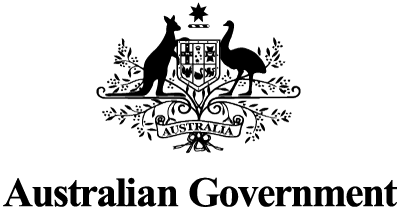 During the works sections of Kooringal Road will be closed to traffic.
Detours, traffic control and a reduced speed limit of 40 km/hr will be in place.
Residents and visitors to businesses will maintain access.
Please keep to speed limit and follow the direction of traffic signs.
Project Documents & Files
No documents or files were found.
Project Notifications
Project Images
Contact us
For further information about this project please contact our project team on 1300 292 442 or council@wagga.nsw.gov.au