Project Updates
18 Feb 2022
The Lake Albert Road Rehabilitation project is now complete
The project was completed in January 2022.
Project Information
Lake Albert Road will undergo a significant upgrade through funding delivered from the Australian Government.
Council will receive $3.6 million towards the removal and replacement of the Lake Albert Road surface and replacing damaged kerb and guttering.
Two major sections (Stages 1 & 2) have already been completed.
Lake Albert Road is a main arterial road connecting a large part of the city in the east.
It is expected Stage 3a will be completed in December 2021 and Stage 3b early 2022, weather permitting.
Scope of works include:
Pavement design
Minor kerb and gutter replacement
Rehabilitation of pavement
Sealing
Line marking
The $4.8 million project is being funded by:
Australian Government - $3.6 million
Wagga Wagga City Council - $1.2 million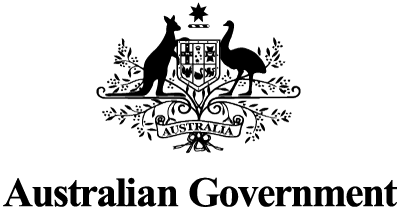 The rehabilitation works are expected to provide efficient, convenient travel along the road. The upgrade will get people where they need to go sooner and safer.
Documents & Files
No documents or files were found.
Project Notifications
Project Images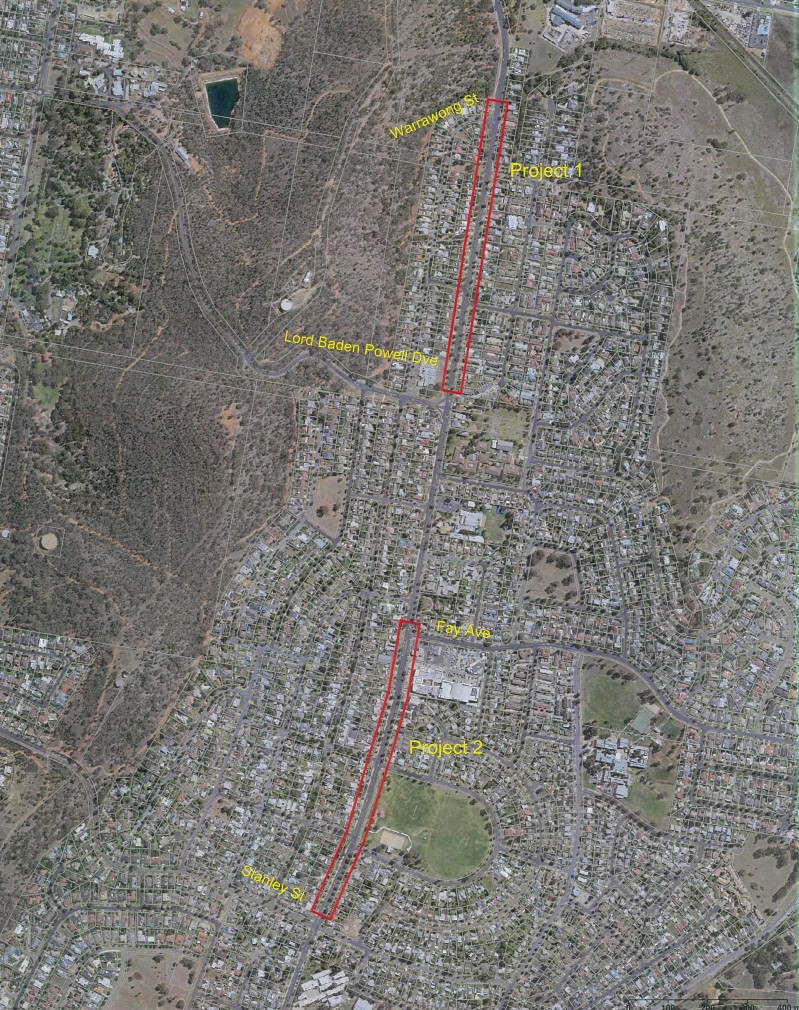 Related Council News Articles
No related Council News Articles to show.