Bomen in Wagga Wagga is a strategic industrial zone being developed by the State Government to ensure NSW remains competitive and connected to global markets. In order to develop thriving business hubs, the NSW Government will work to establish this Special Activation Precinct (SAP) by:
Fast-tracking planning
Developing tailored infrastructure investment support
Conducting government-led studies - includes; environmental reports, master-planning and market analyses
Leading development
Providing a business concierge service to support development
Detailed information about Special Activation Precincts can be found on the NSW government website.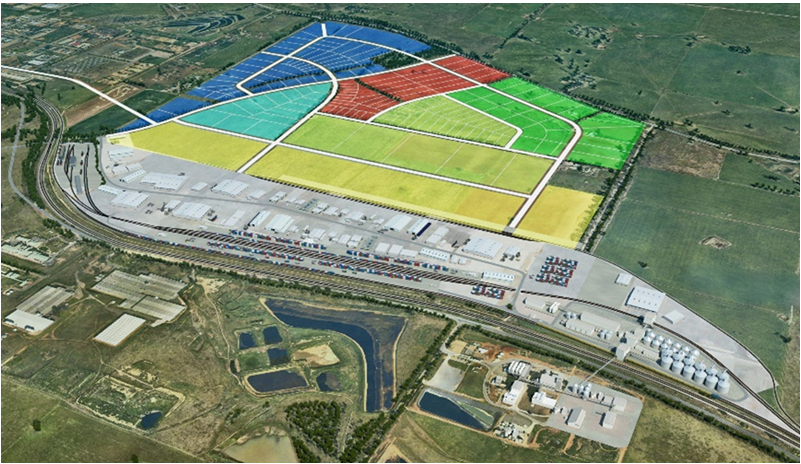 This significant investment from state government will accelerate the expansion of the Bomen industrial area and will feature:
Over 1000 hectares of heavy industrial zoned greenfield land — up to 15+ hectare lots
Land costs 1/10th of an equivalent block in Western Sydney
Direct Inland Rail interface managed by Visy Logistics
Established industry operating in area — Teys Australia, Riverina Oils & Bio Energy, Enirgi, Southern Oils, Livestock Marketing Centre, Proway and more
---
To find out how your business can accelerate its growth by establishing in the Wagga Wagga Special Activation Precinct, contact Council on 1300 292 442.