Wagga Wagga: where you'll work to live
Imagine a city where you could enjoy a challenging and stimulating career, afford a beautiful house, live close to quality schools, experience a wealth of cultural and sporting entertainment – and have a daily commute of 10 minutes.


Welcome to Wagga Wagga.
Our city is growing. Our population is forecast to increase by over 21 per cent by 2036.
Our prime location between Sydney, Melbourne and Canberra, combined with an increase in registered businesses and affordable prime industrial land, is attracting an increasing number of major government and industry projects.
We need qualified professionals to help us prepare for our fast-tracked growth.
We need you.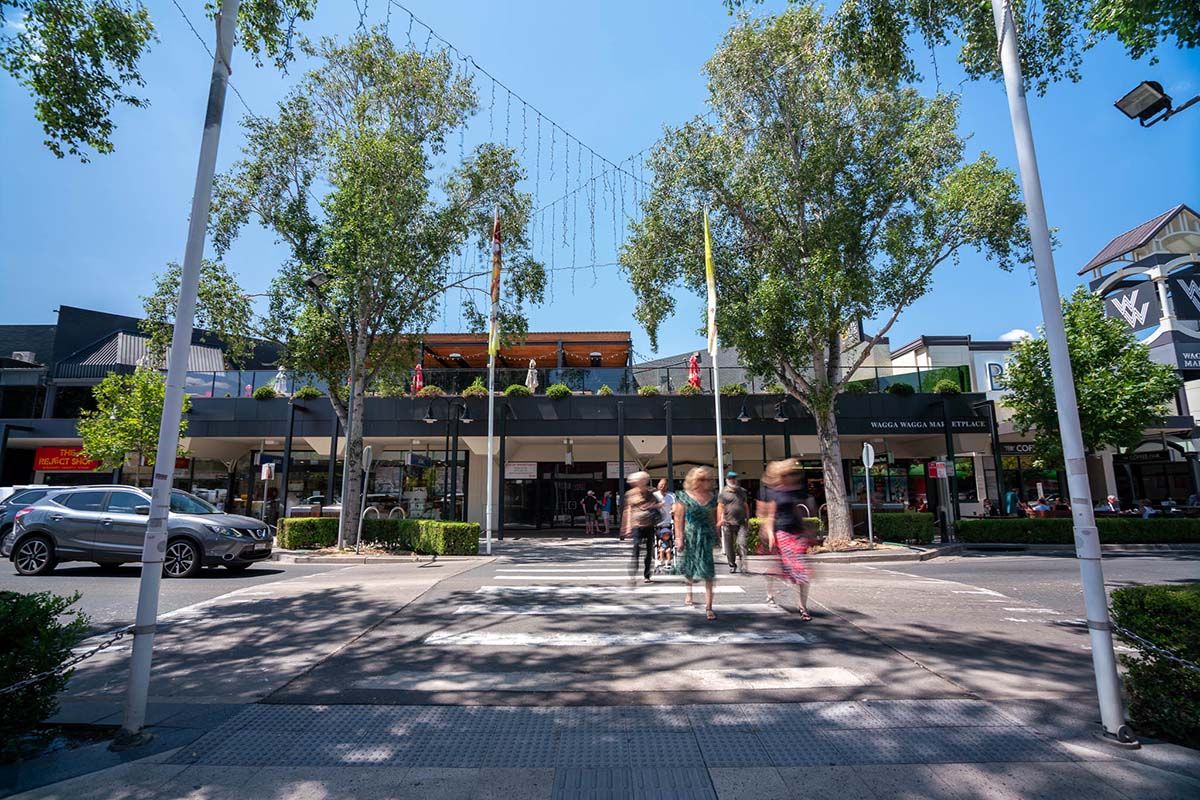 How do you want to live?
There's another way.
Give yourself permission to forge your own path, free from the constant pressure of the crowd.
Embrace the beauty, space and time waiting for you here in Wagga Wagga.
W

hich role would suit you?
Major Projects
More than just a regional capital, Wagga Wagga is a hub for industry, healthcare, education and recreation, with more than $54M in major capital works projects underway or commencing in the 2020/21 financial year.
City Prospectus
Check out our City Prospectus to find out why there's so much happening in the regional capital of southern NSW.
Download this document by clicking the download arrow in the top left corner.